Description du produit
2021 new product release QDP2020RX-1
100% RPET material Waterproof

cotton pink pet jacket for Pet Apparel Clothes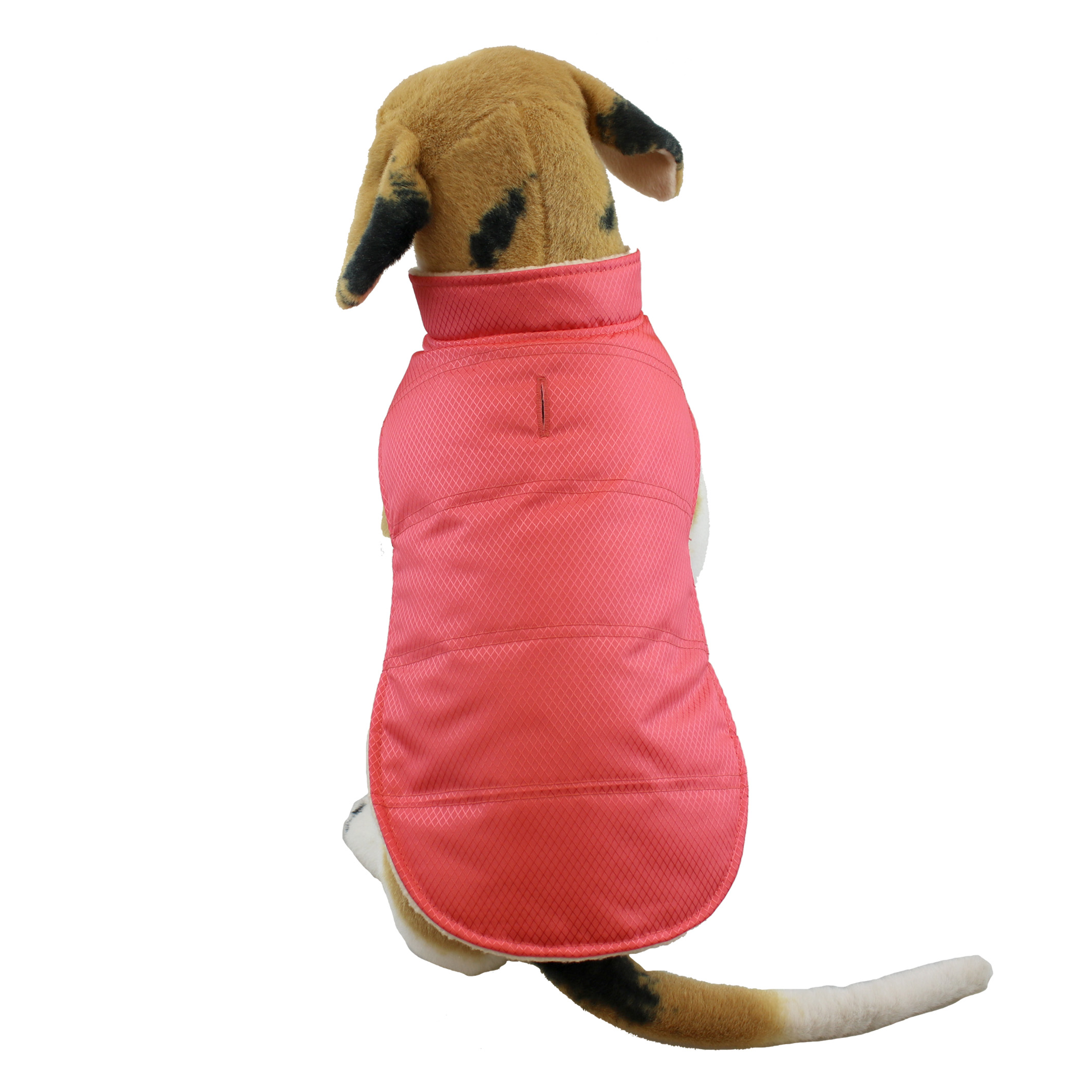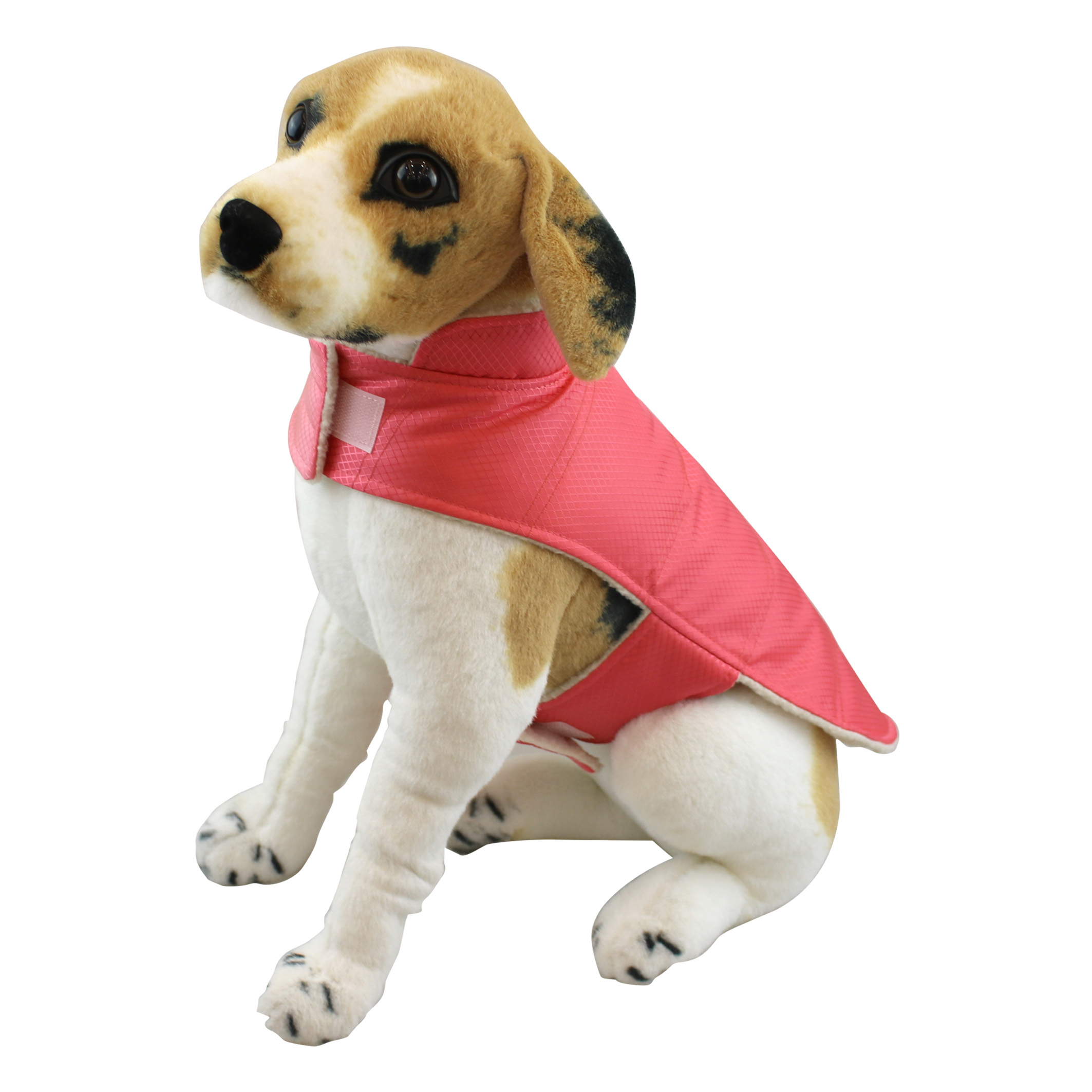 Product Description
RPET fabric, also known as Coke bottle environmental protection cloth, is a new type of environmentally friendly fabric. The fabric uses environmentally friendly recycled yarn. The low-carbon source of it creates a new concept in the field of recycling. It uses recycled "Coke bottles" for recycling. Textiles made of fibers can regenerate 100% of the recycled materials into PET fibers, which effectively reduces waste. Therefore, they are very popular abroad, especially in developed countries in Europe and America.
After environmentally friendly dyeing, environmentally friendly coating, and calendering, the recycled PET fabric can be used in a series of luggage products such as mountaineering bags, shoulder bags, school bags, computer bags, backpacks, etc. The finished luggage products made of this fabric are more in line with health and environmental protection. Standard, therefore, loved by all parties.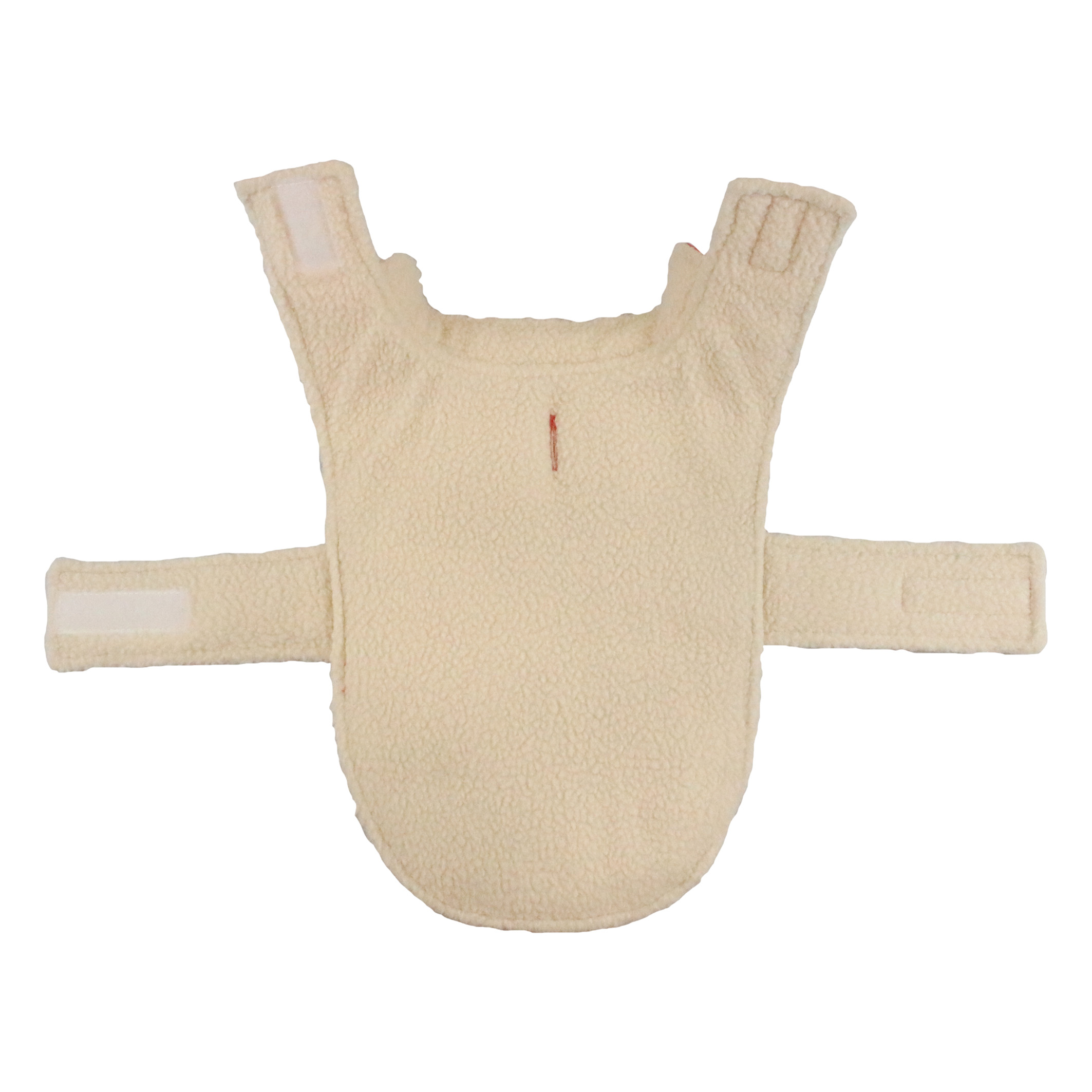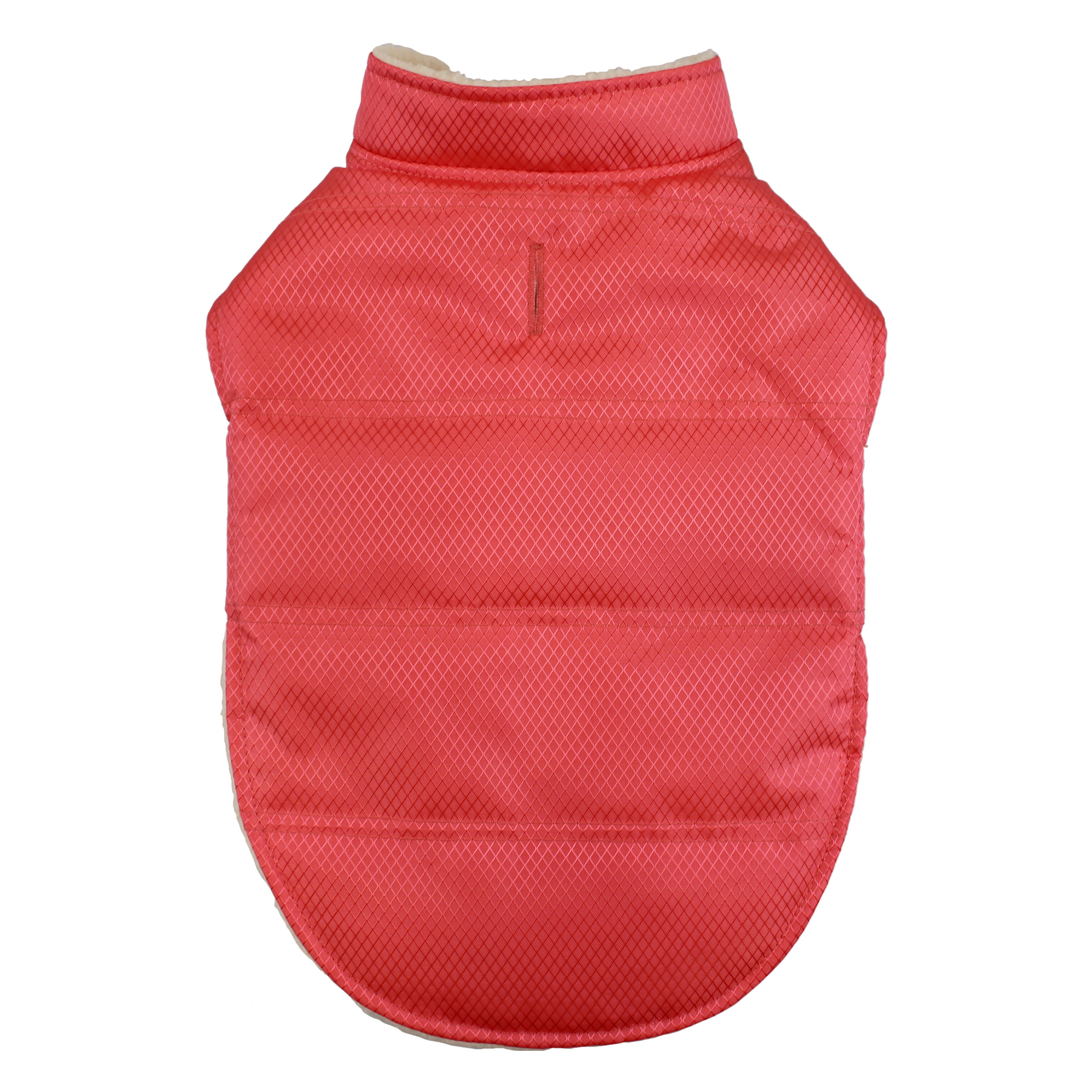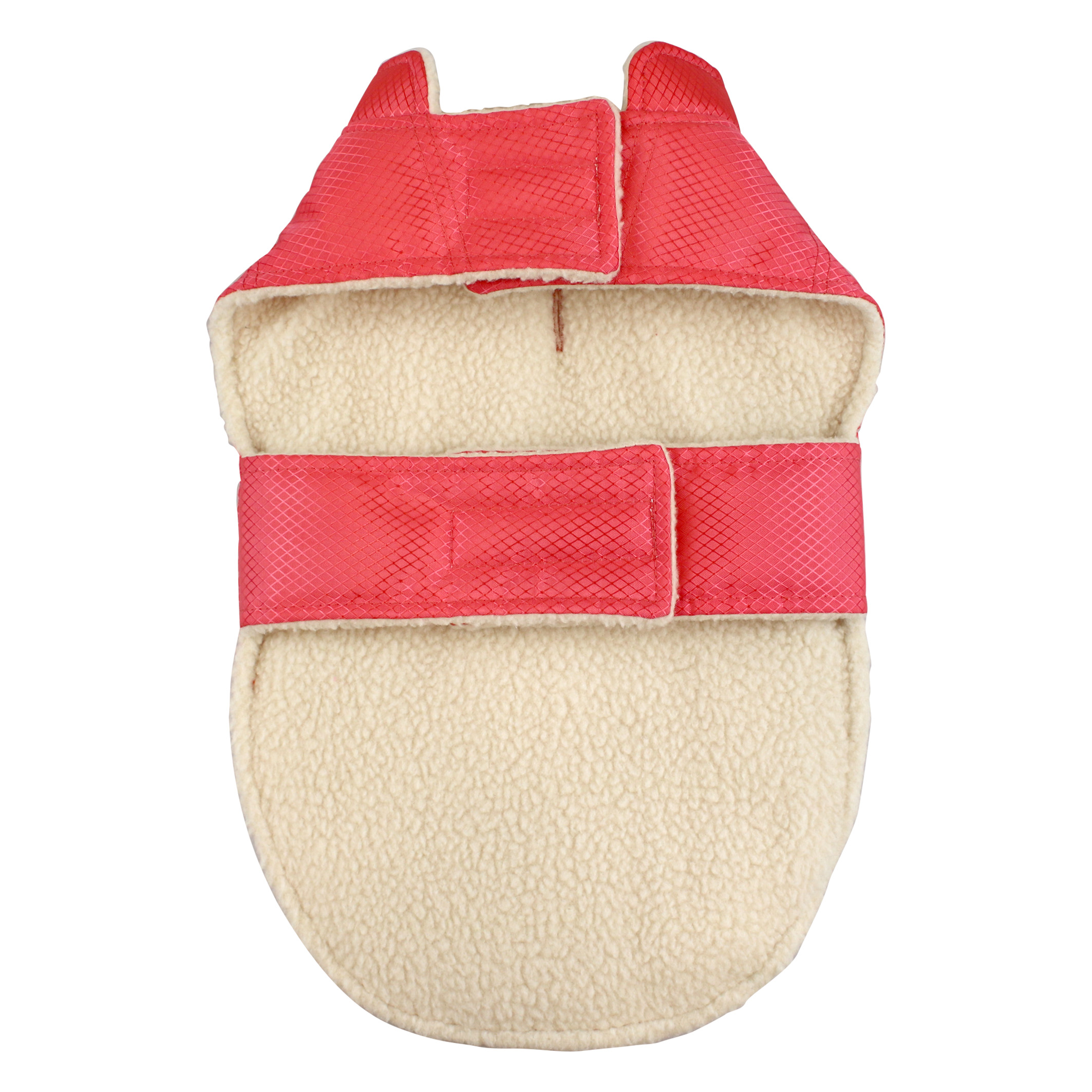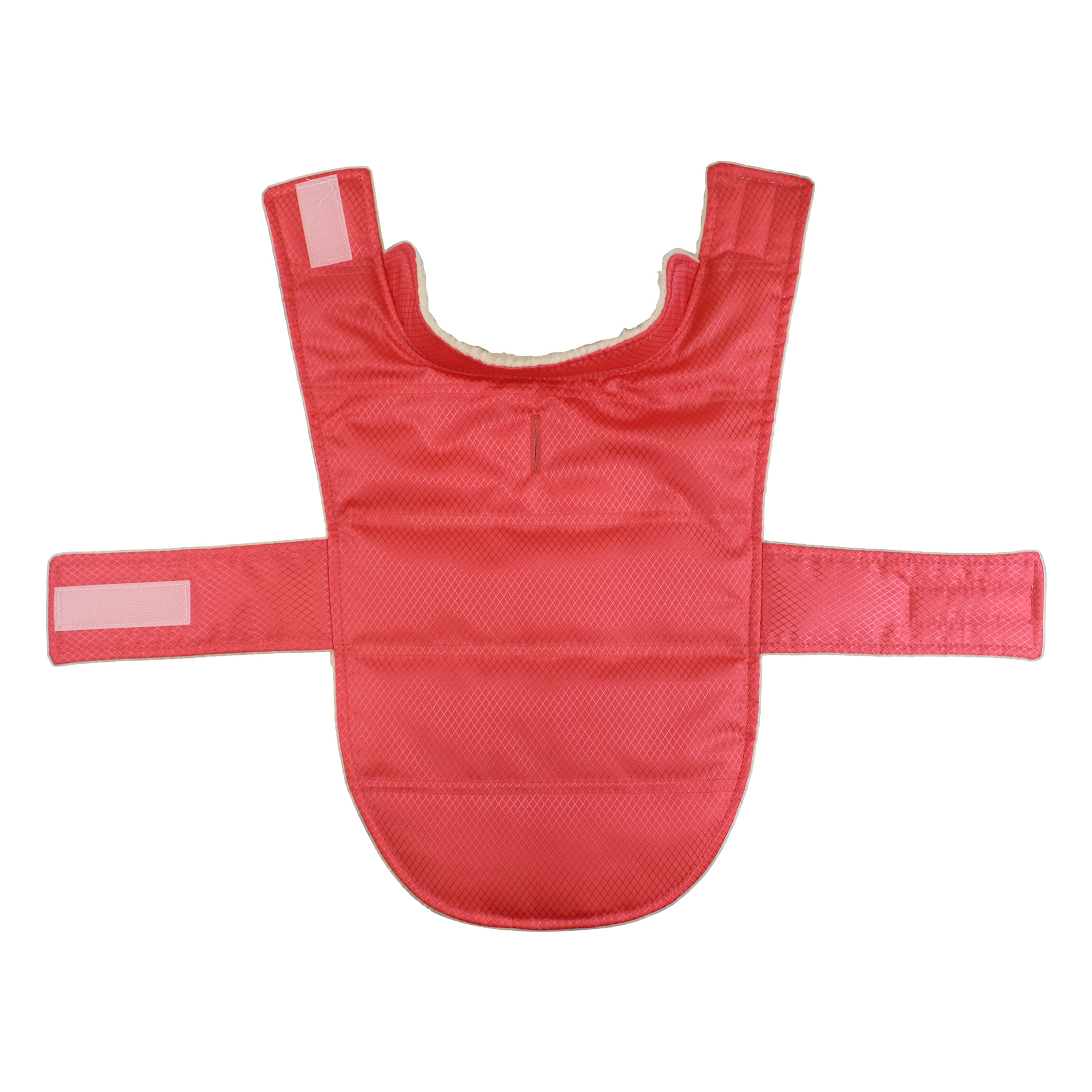 Product Paramenters
Product name

2021 new product release

100% RPET material Waterproof

cotton pink pet jacket for Pet Apparel Clothes

Model

QDP2020RX-1

Upper Material

420g grid fabric 100% RPET material with PU waterproof

Middle Material

Recycled cotton 600#

Inner Material

180g Recycled imitation lamb wool

Structure

WP Upper Material+ Recycled cotton interlayer+ Recycled lamb Wool Lining

Certificate

OEKO-TEX&Global Recycled Standard

Weight

500g-1200g

Lamb wool warmth

cold resistance value or warmth retention value

Style

two-legged + pasted

Color

One color or colorful

Size

XS&S&M&L&XL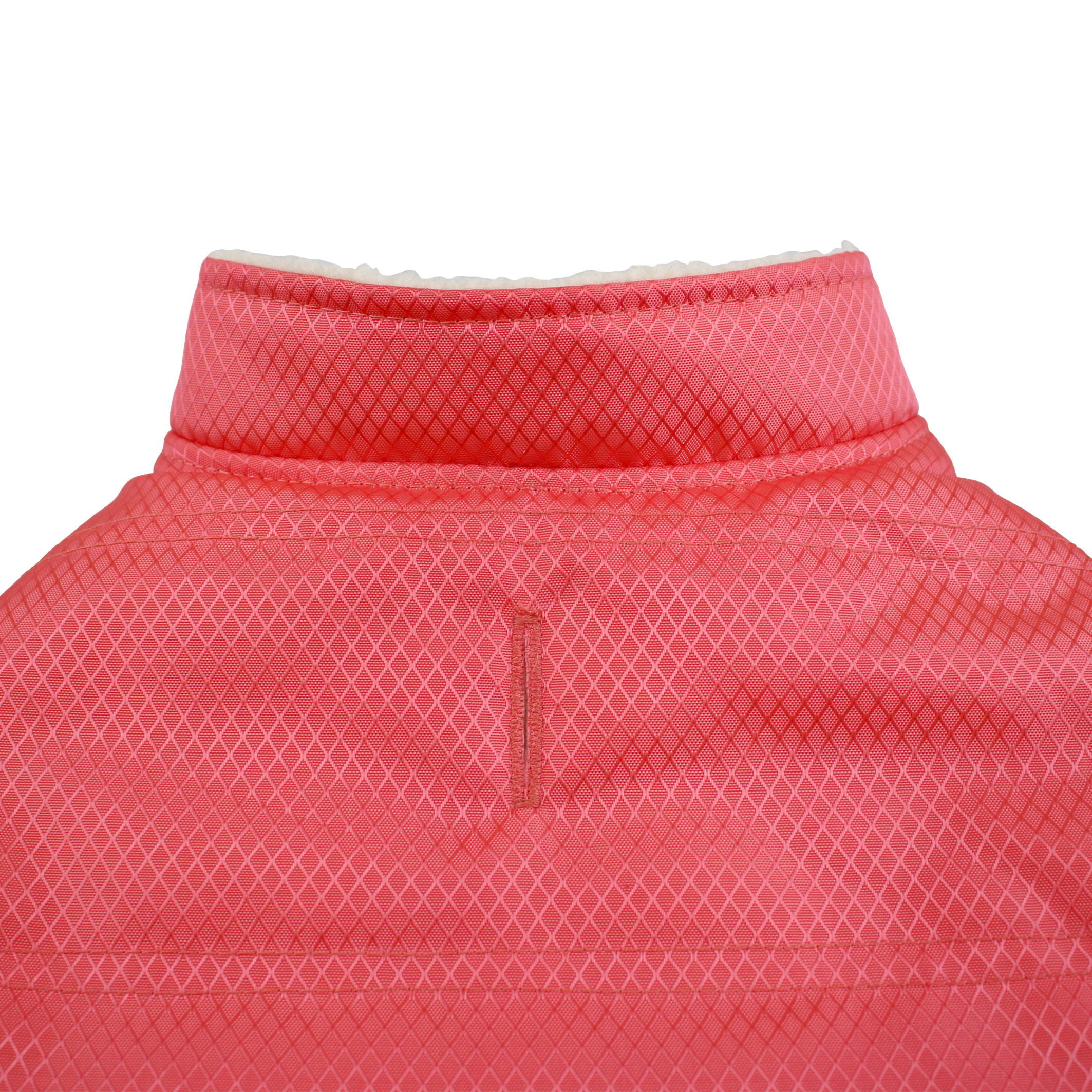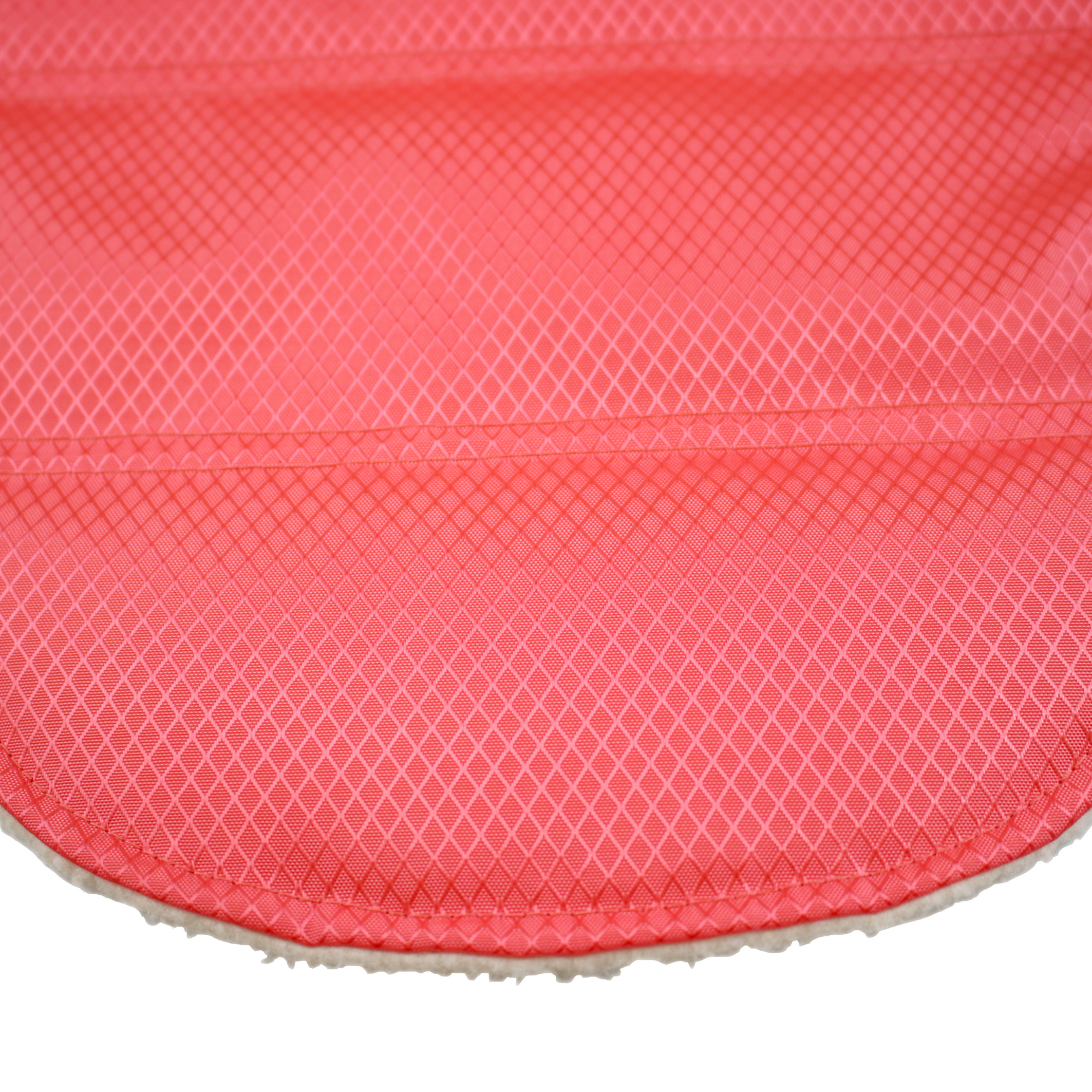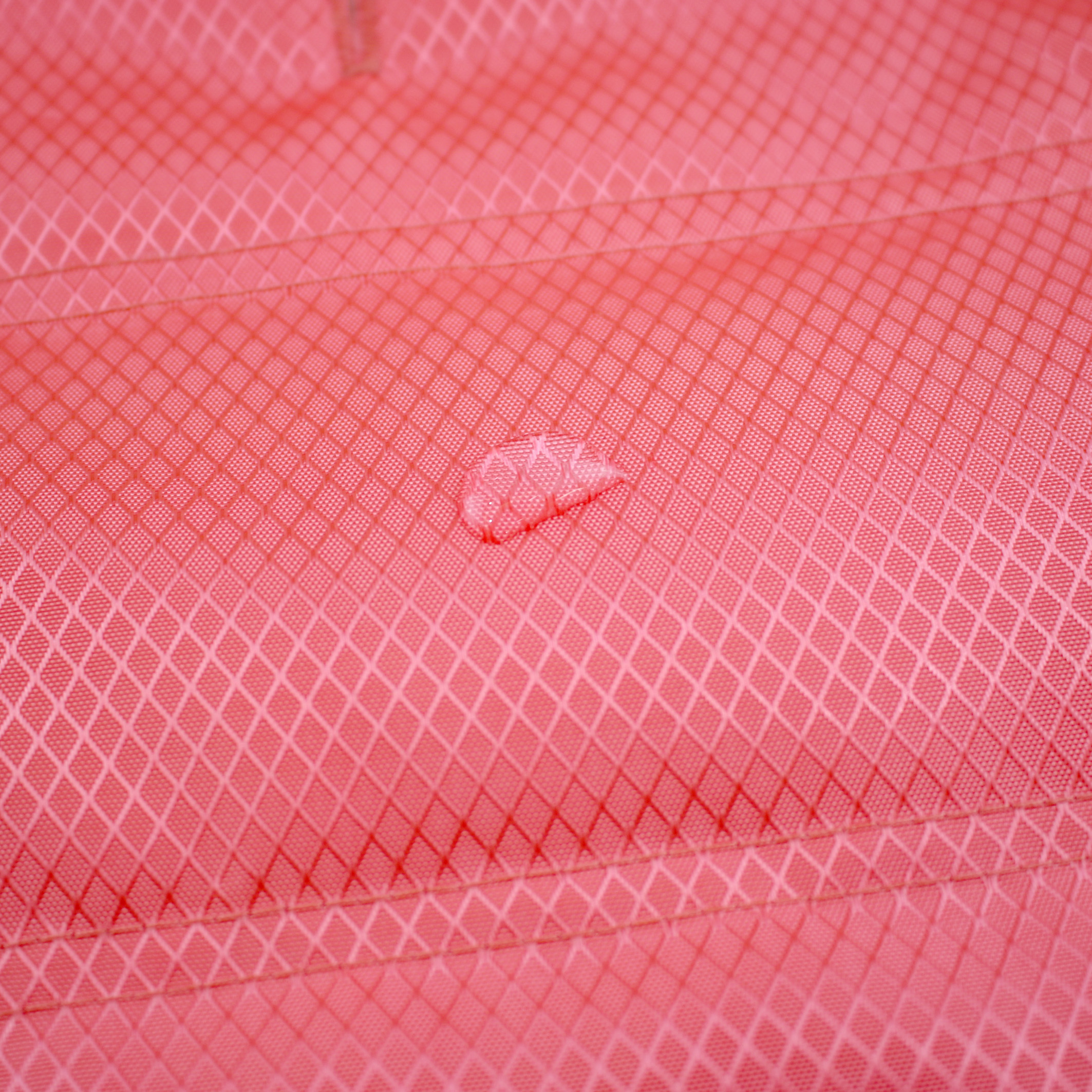 Category
RPET Oxford fabric, RPET stretch silk fabric (light and thin), RPET filament fabric (light and thin), RPET peach skin fabric, RPET suede fabric, RPET chiffon fabric, RPET satin fabric, RPET knitted fabric (sweat) Cloth), RPET mesh cloth (sandwich mesh cloth, piqué mesh cloth, bird's eye cloth), RPET fleece (coral fleece, fleece, polar fleece, double-sided fleece, PV fleece, super soft fleece, soft fleece) , RPET Lixin fabric (non-woven fabric), RPET conductive fabric (anti-static), RPET canvas fabric, RPT polyester cotton fabric, RPET lattice fabric, RPET jacquard fabric, etc.
RPET fabric is a new type of green, renewable and environmentally friendly fabric. Its inspiration comes from low-carbon properties. The RPET yarn used is extracted from recycled "Coke bottles". It can be said that such recycled environmentally friendly fabrics have contributed to recycling and environmental protection.
In this era of serious pollution, it can effectively reduce waste, save energy consumption and reduce carbon dioxide emissions, and save nearly 80% of energy compared to conventional production of polyester fibers. Therefore, it is also very popular with consumers.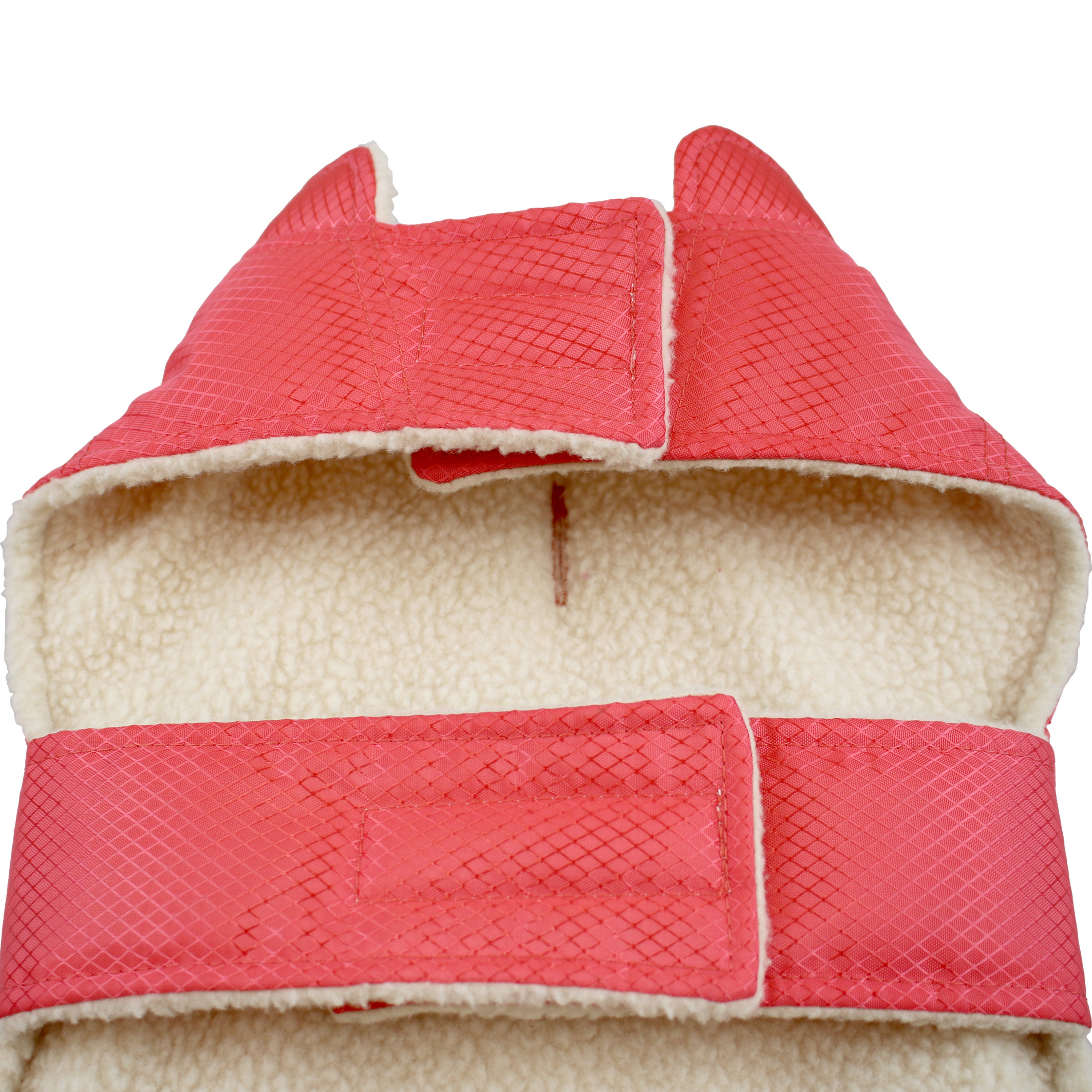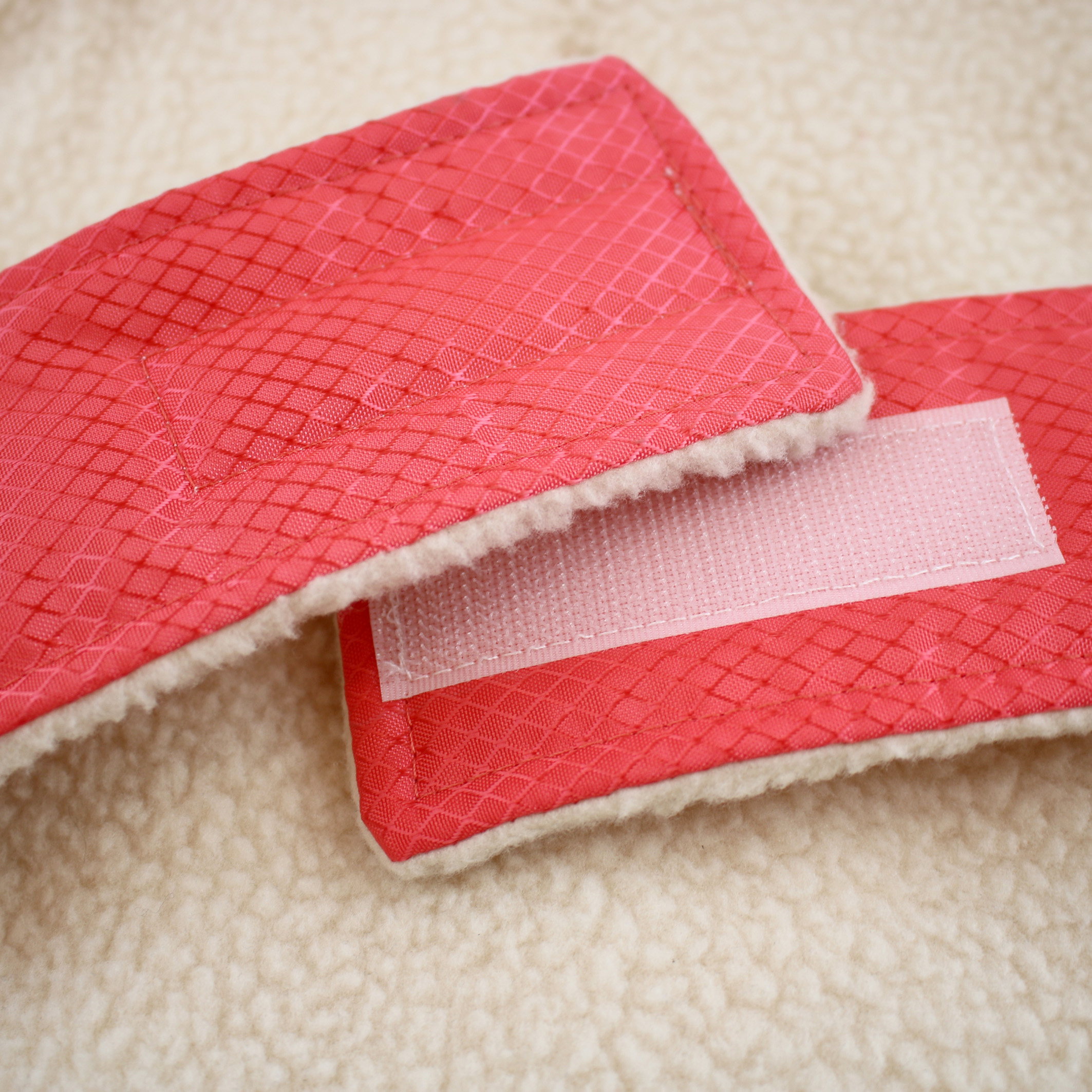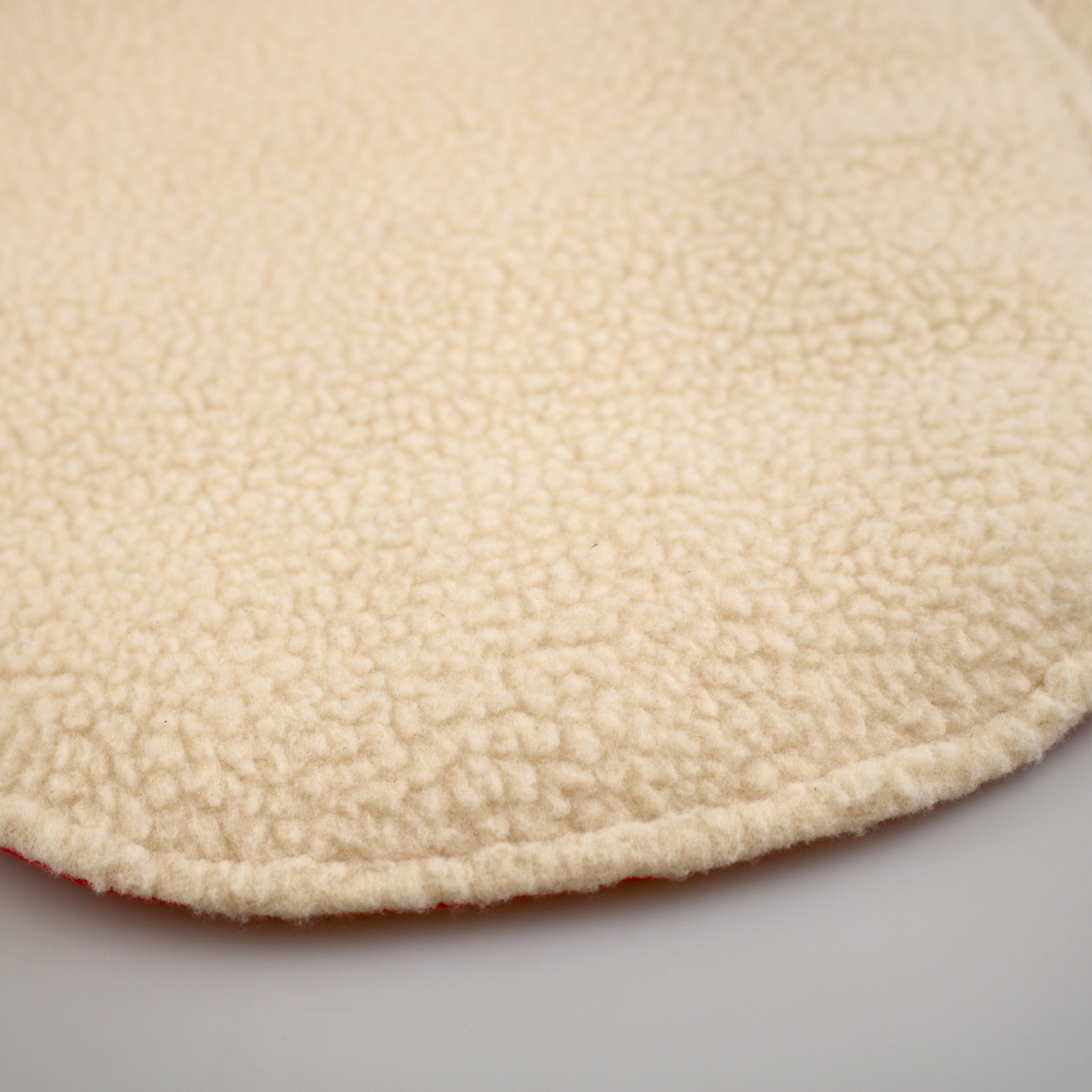 Produce process
PET bottle recycling → PET bottle quality inspection and separation → PET bottle slicing → spinning, cooling and collecting → Recycle Fabric yarn → weaving into fabric
the advantages of recycled PET fabrics
1. Protect the environment
The yarn of recycled PET fabric is extracted from discarded mineral water bottles and Coke bottles. The use of waste conforms to the concept of sustainable development, which is beneficial to reduce waste generation and better protect the environment.
2. Reduce air pollution and save resources
As we all know, ordinary polyester fabric yarns are extracted from petroleum, and recycled PET yarns are extracted from bottles. PET recycled yarns can reduce the amount of petroleum used, and each ton of finished PET yarns can save 6 A ton of oil has made a certain contribution to reducing air pollution and controlling the greenhouse effect. A plastic bottle (600cc) = 25.2g carbon reduction = 0.52cc fuel saving = 88.6cc water saving.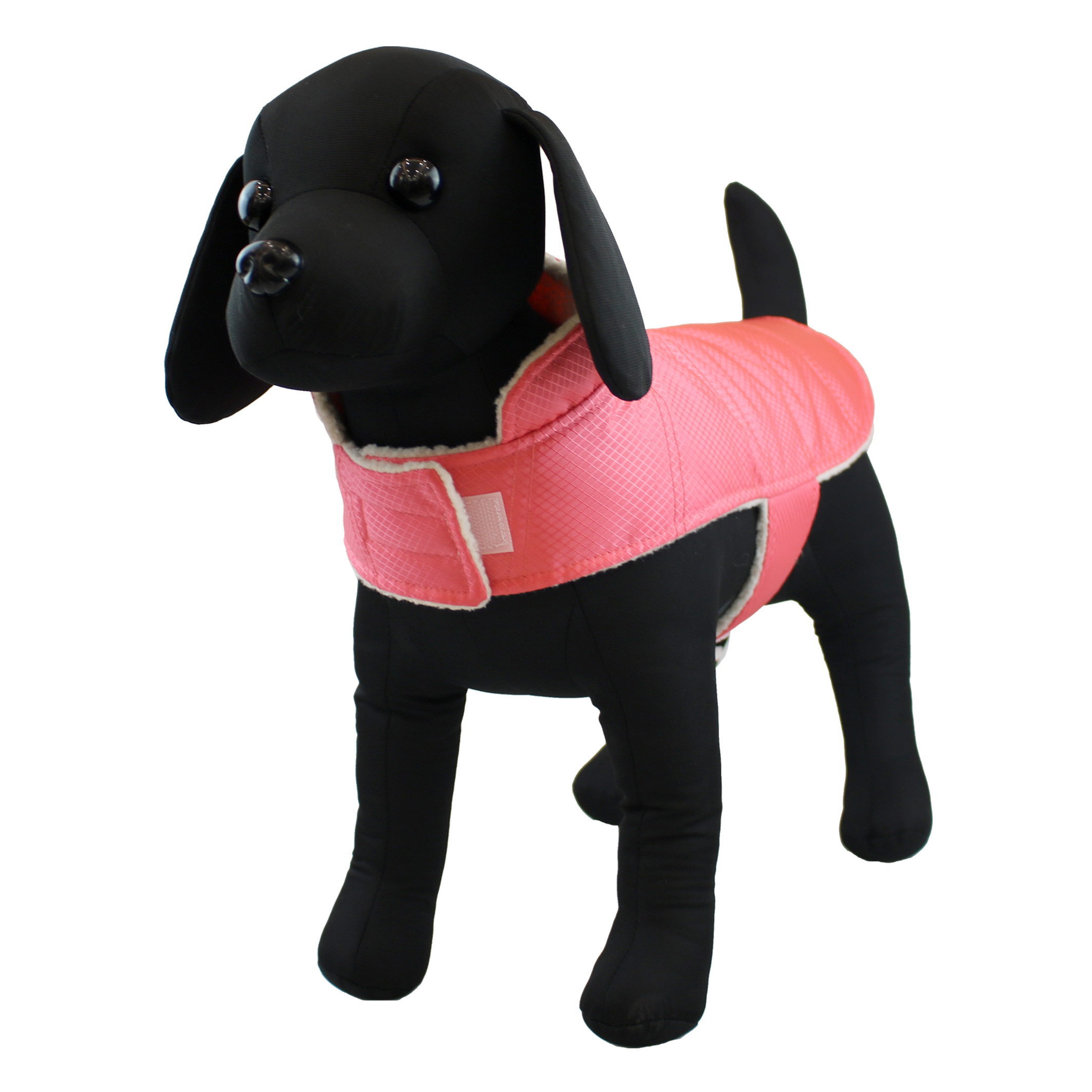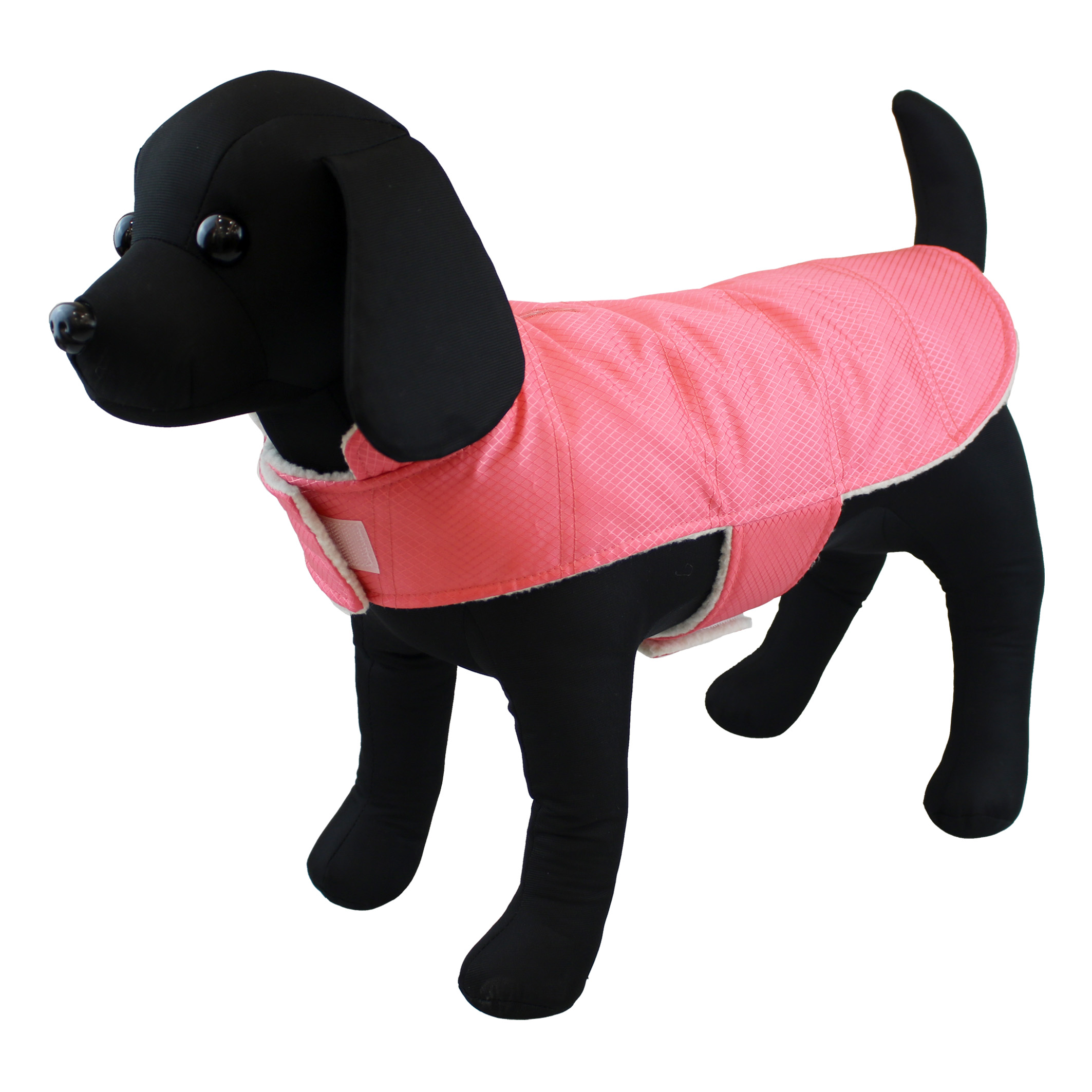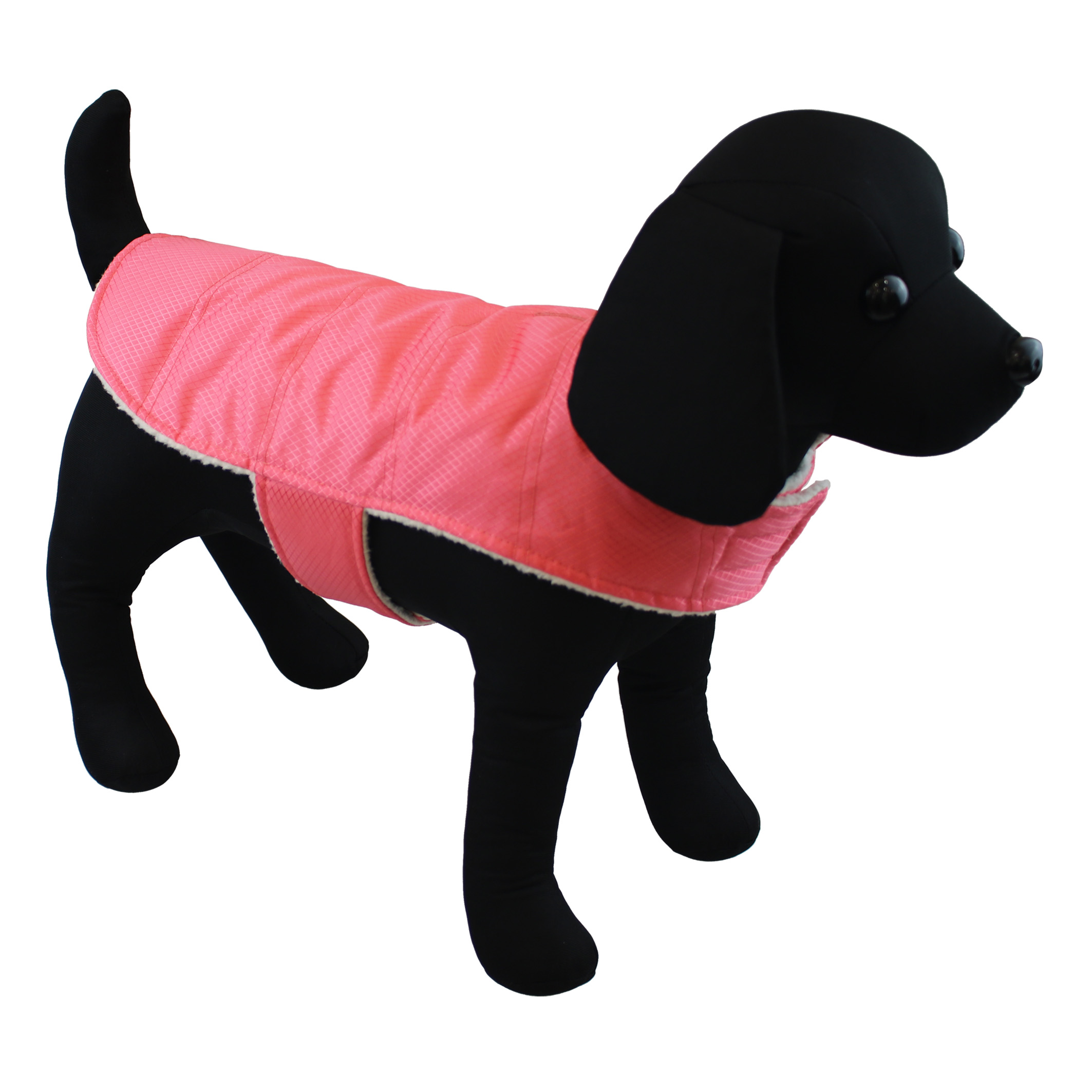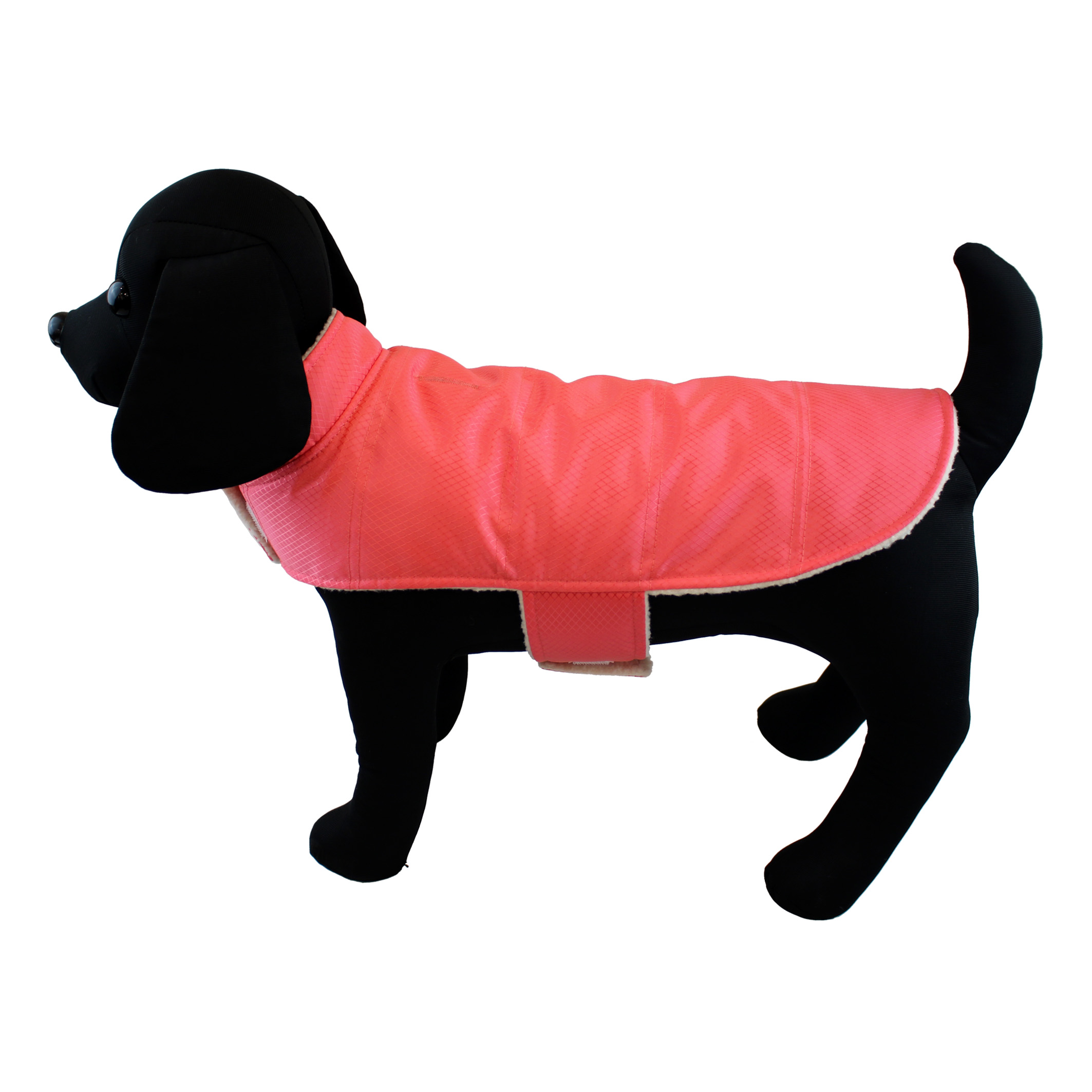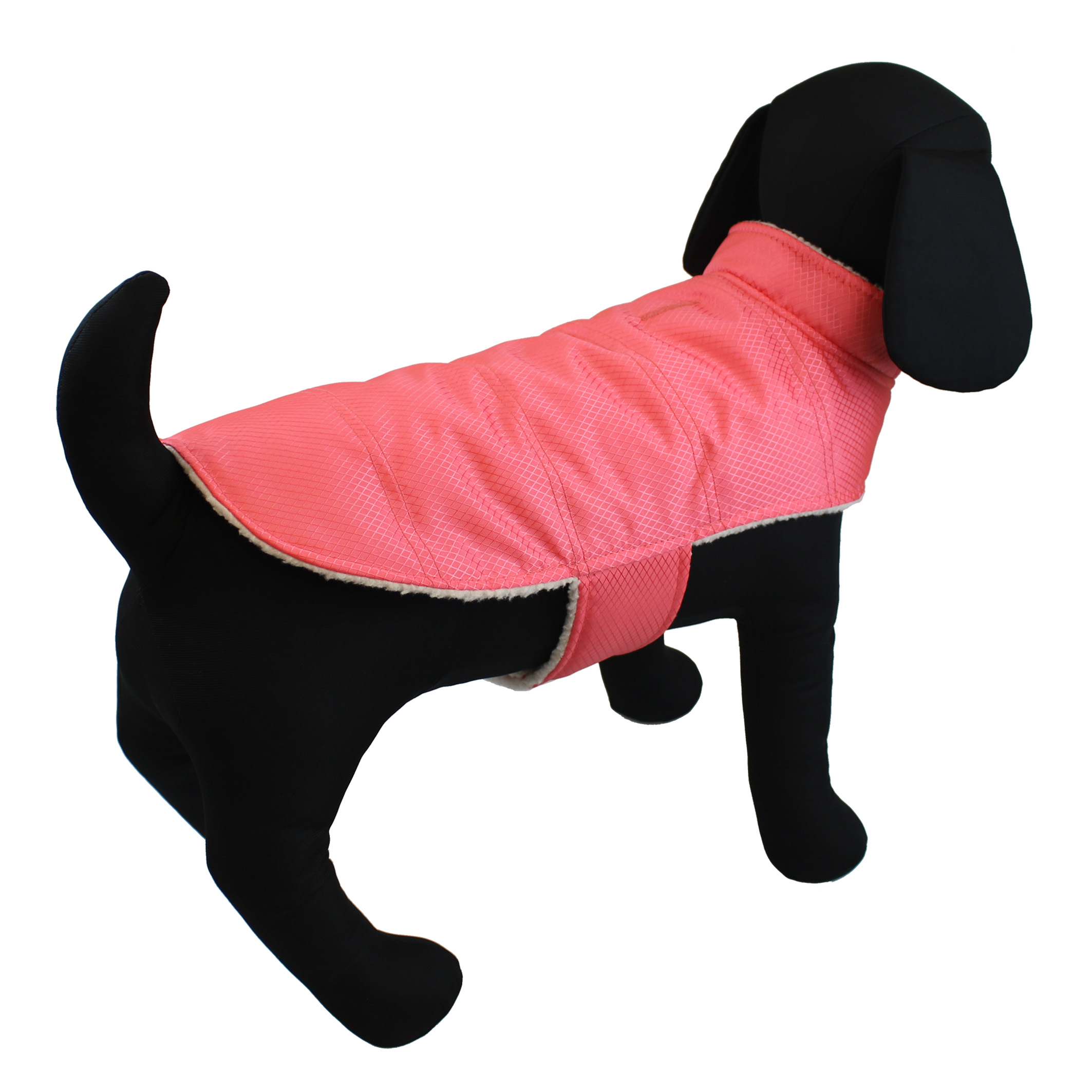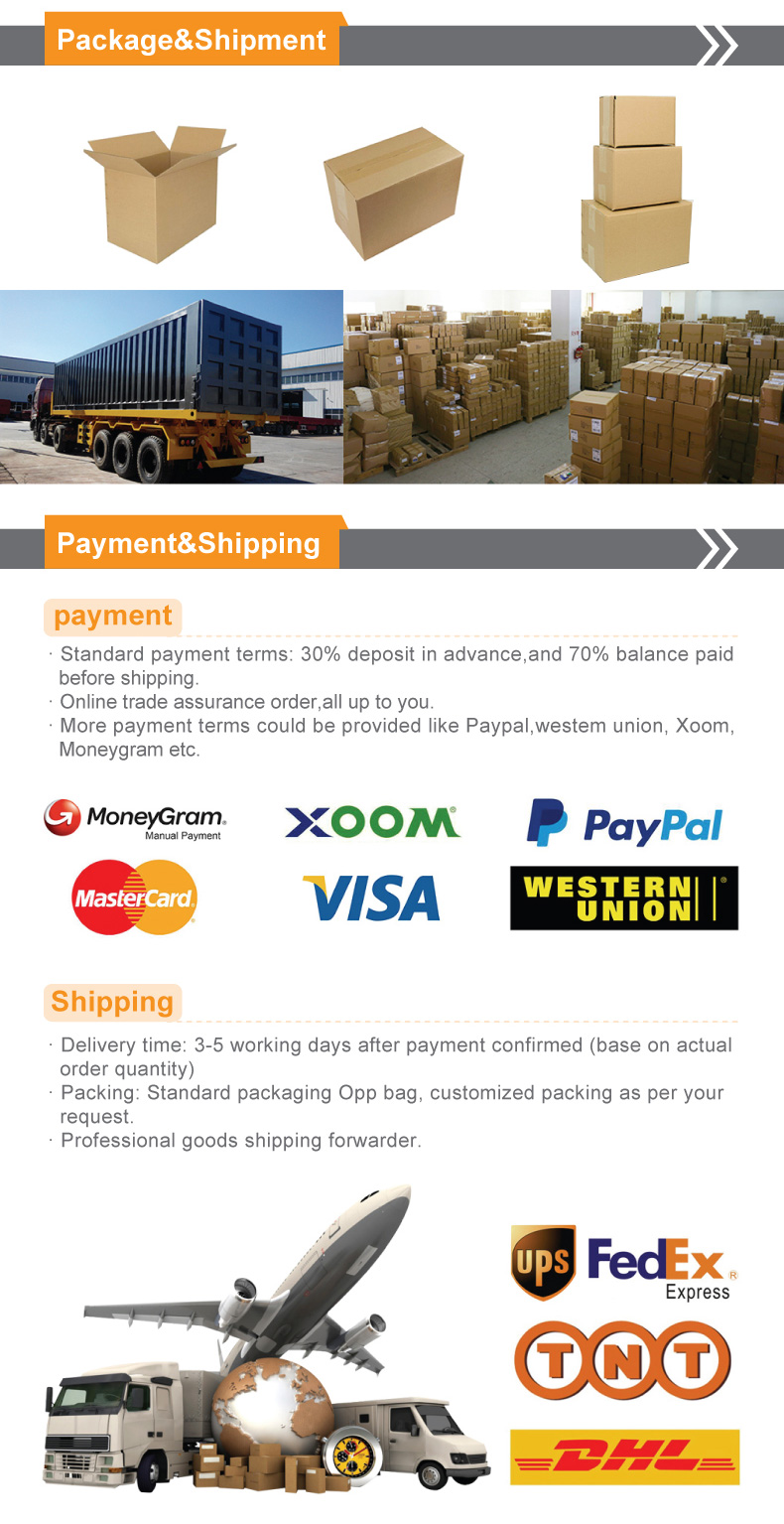 Dongguan Mace Industry Co., Ltd
Dongguan Mace Industry Co., Ltd, depuis 2005 ans de produits pour animaux de compagnie OEM/ODM professionnels, vêtements pour animaux de compagnie, artisanat pour animaux de compagnie, accessoires pour animaux de compagnie, jouets pour animaux de compagnie Les produits sont exportés vers les États-Unis, le Canada et les marchés européens, ainsi qu'en Amérique du Sud et en Amérique du Nord, Moyen-Orient Obtenu ISO9001, ISCI, SEDEX, certification de qualification BSCI ont été autorisés et désignés par Disney, NBA, Hasbro, Minions, Pokemon et d'autres marques internationales bien connues
Nom de la compagnie: Dongguan Mace Industry Co., Ltd
représentant: Jane Yang
Produit / Service: Vêtements pour animaux de compagnie , Laisse et collier et harnais pour animaux de compagnie , jouets pour animaux de compagnie , produits de plein air pour animaux de compagnie , lit pour animaux de compagnie , sac de voyage pour animaux de compagnie
Capital: 1000000RMB
Année d'Etablissement: 2005
Volume total annuel des ventes (en millions de US $): US$2.5 Million - US$5 Million
Pourcentage des exportations: 91% - 100%
Total volume d'achat annuel (en millions de US $): US$1 Million - US$2.5 Million
Nombre de Lignes de Production: 6
NombrNombre du Personnel de R&e du Personnel de R&D: 5 -10 People
Nombre du Personnel de QC: 5 -10 People
Service d'OEM fourni: yes
Superficie de l'Usine (mètre carré): 5,000-10,000 square meters
Adresse de l'Usine: No. 333, Shijie Qingfeng Middle Road, Shijie Town, Dongguan City, Guangdong.
Personne À Contacter: Mr. Mace
Numéro De Téléphone: +86-0769-86019318